Design & Construction
Built right - from the foundations up.
From inception to completion, Manca Construction Contracting's design focus is on quality. It's been our experience that minor initial compromises generally evolve into significant headaches. But doing it the right way, right from the start, generally saves time, money and aggravation throughout a project.
Manca Construction Contracting has immediate access to quality timber material, from 60 year old reclaimed structural members to newly cut select second growth logs from right here on the sunshine coast.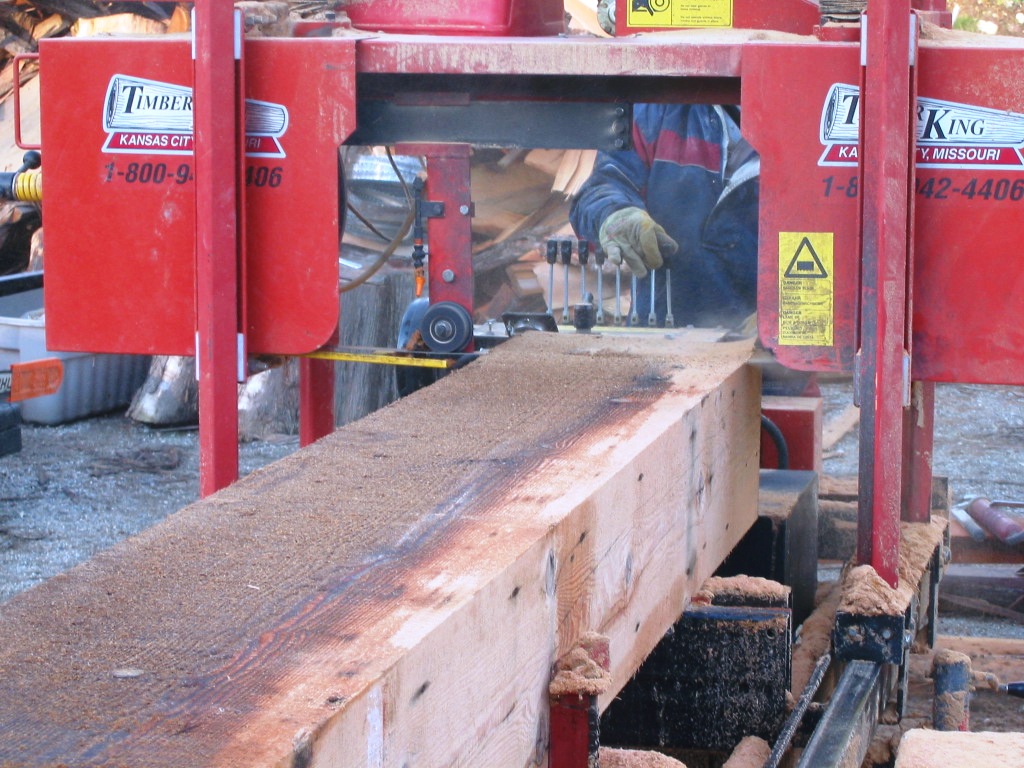 In consequence, Manca Construction Contracting brings craftsman-inspired quality to all its projects, whether that's something simple like providing a set of custom-sawn beams to erecting an entire timberwork home.
Manca Construction Contracting maintains affiliations with a range of designers, fabricators, suppliers and manufacturers in B.C.'s Lower Mainland. In addition, we bring in full-time, fully equipped and qualified tradesmen as necessary.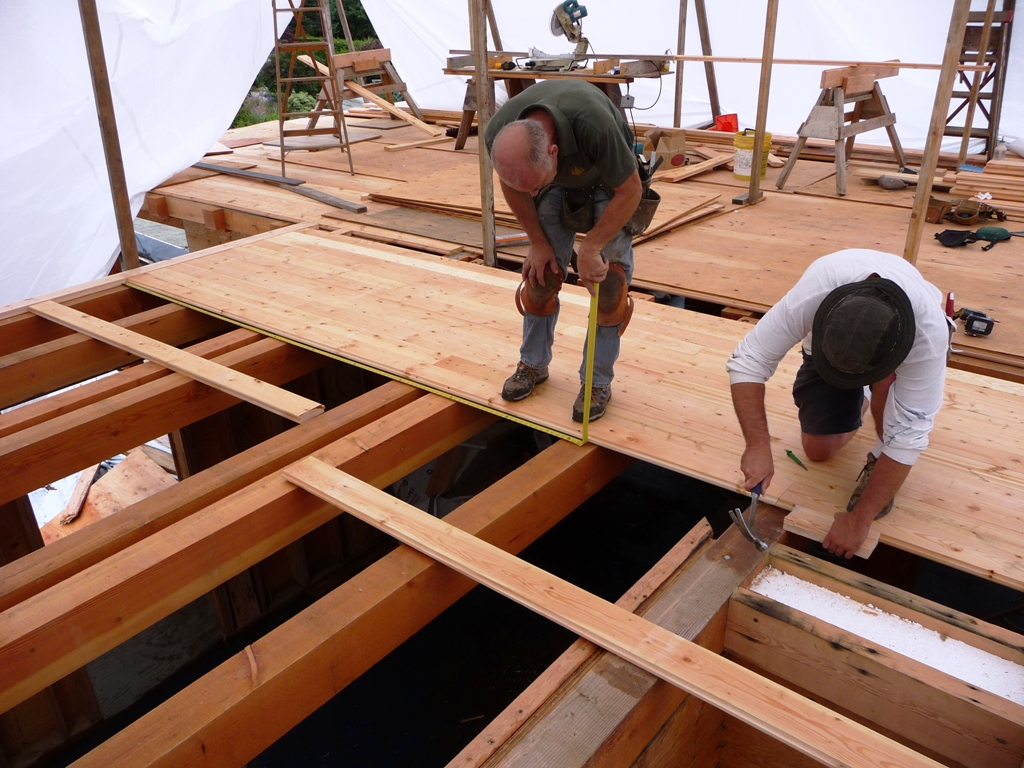 Canadian Quality, Canadian Craftsmen